René's Unimog Page
(under consruction)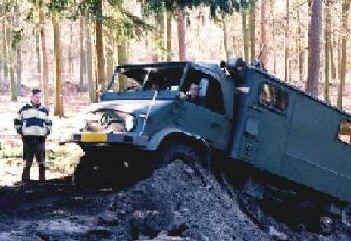 A few years ago I bought a UNIMOG 404-s , it's an ex-radiotruck used by the German army.
I built in a new engine from a MB- 250 with help from my friend Herman and now it runs great.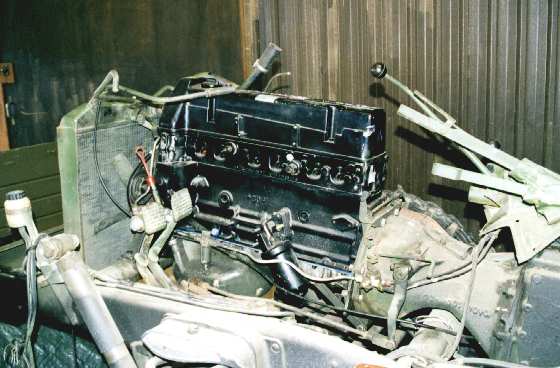 I have learned a lot from this project
Now we are doing a camper conversion on the radio-box and if it's possible we are going to make some trips this summer.
More news to come soon.